Some things were easier to mount before painting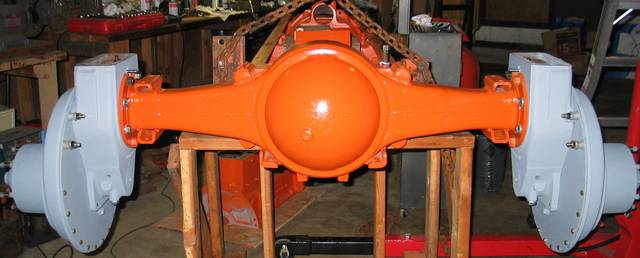 The floor shows this didn't get out to the paintbooth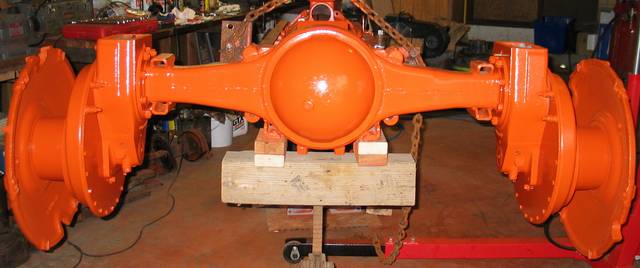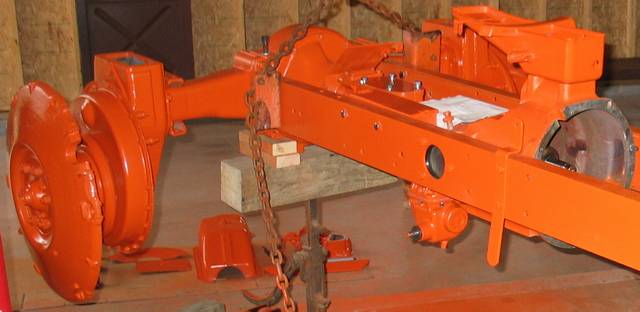 Back on 4 wheels!
Brake bands - Rebuilt from rust, new pads, and rivets!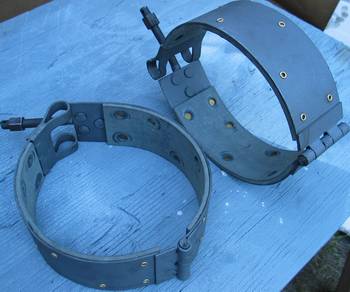 With fenders and brakes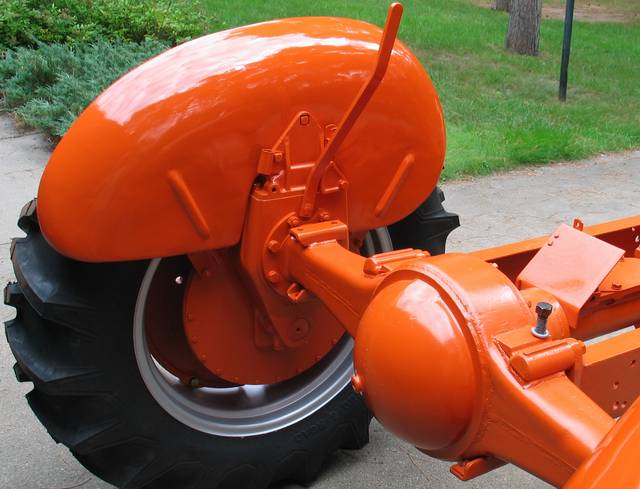 Even somewhere to sit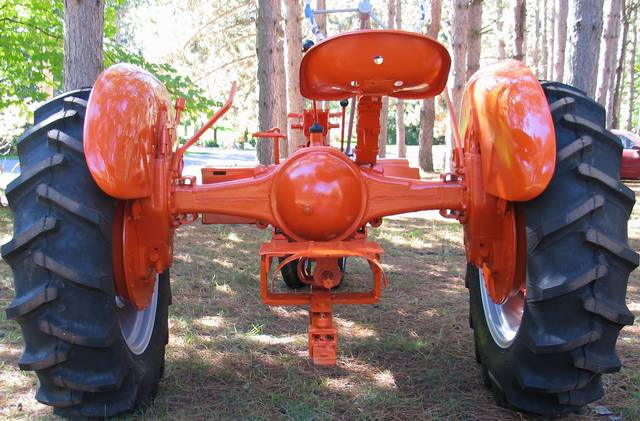 The draw bar was very worn as so much of the tractor was.
Gary Agrimson rebuilt all the wear points so it is like a new one
This is not an AC drawbar but a very nice after-market
adjustable to all the standards that came out in the 1950s.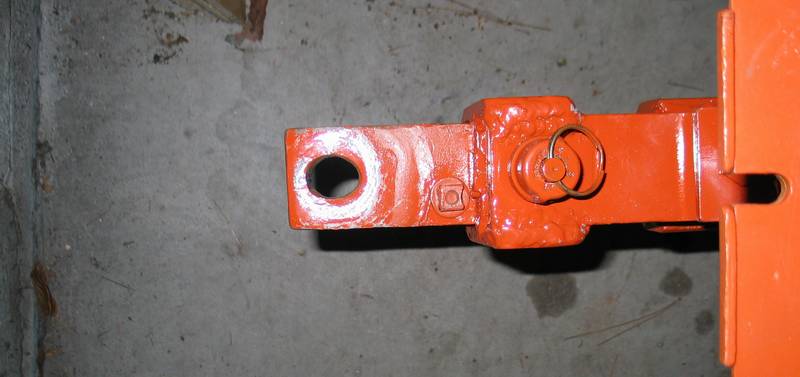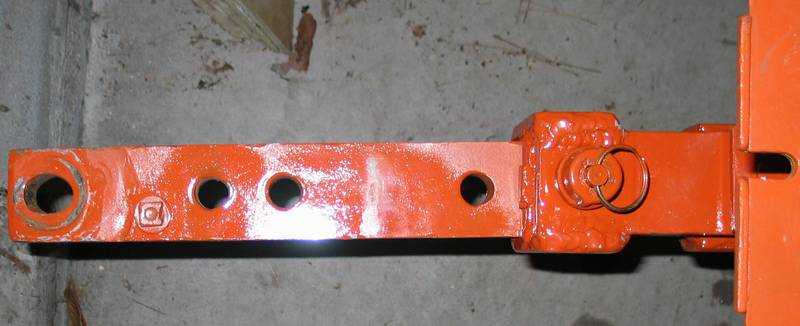 The Clutch Doctor in North Branch did a fine job