The FMK magneto I got had a broken housing so I swapped the parts to a new one.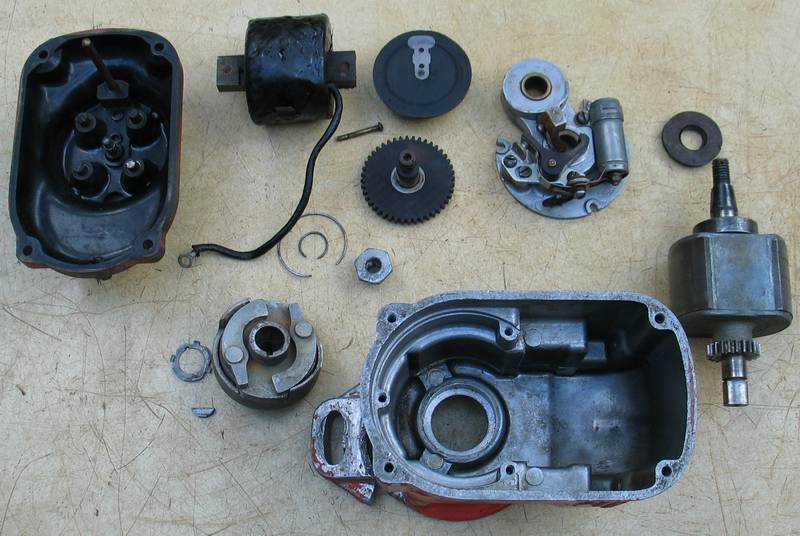 It works great but I'll need to remove the paint from the cap.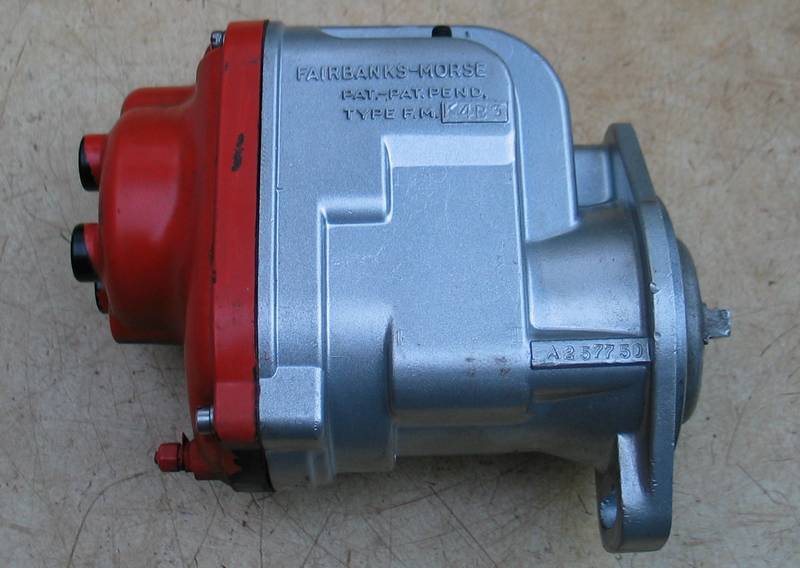 I found out that the old tar wrapped coils are known to break down in their old age and should be replaced with the new style. I was able to get some New Old Stock coils on eBay.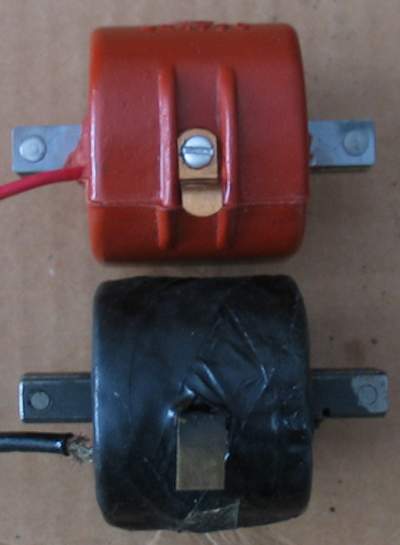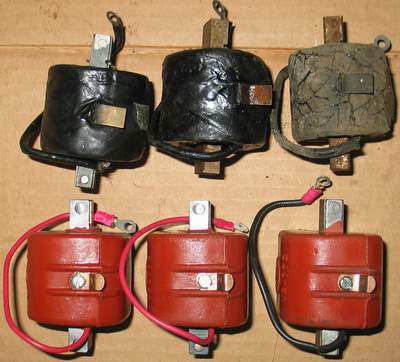 They are shown here with the old ones they are replacing.
Looking on eBay was a bit adicting and I went a bit over board.


The one on the right has a spring that is no good under one contact.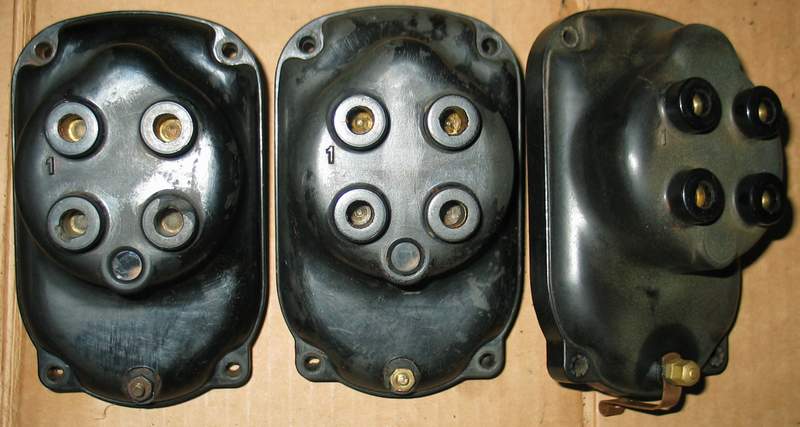 Here are some parts that look OK after cleaning, some better than others.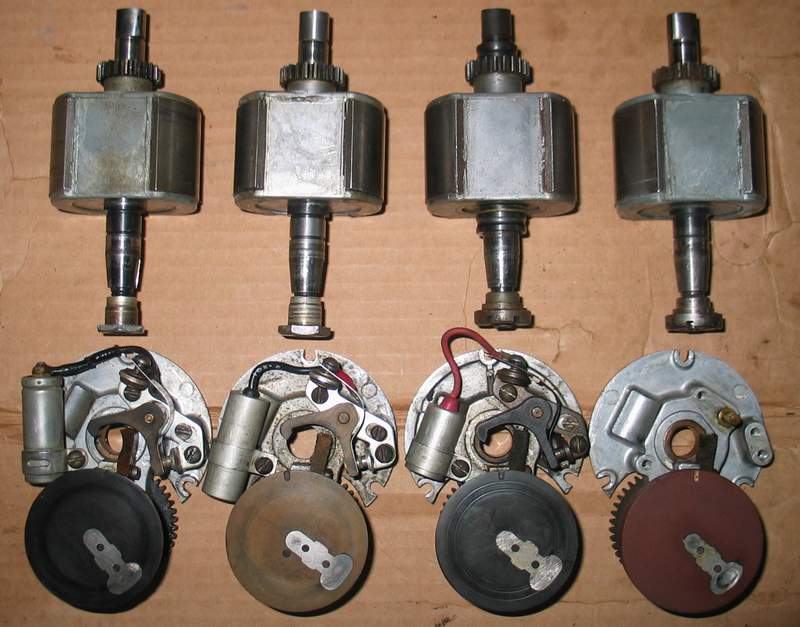 I have a few housings to choose from now. They have subtle differences that make interchangability vary.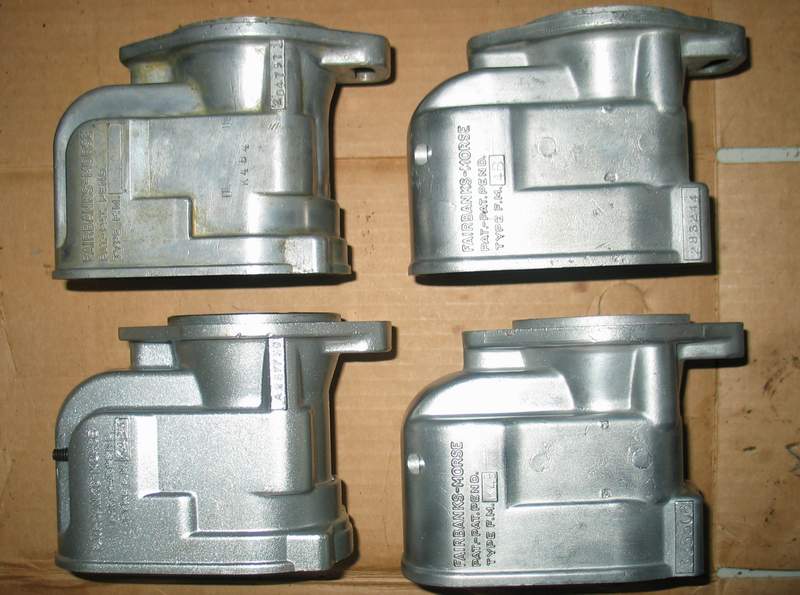 The Allen Magnetizer gets the magnets charged up nicely.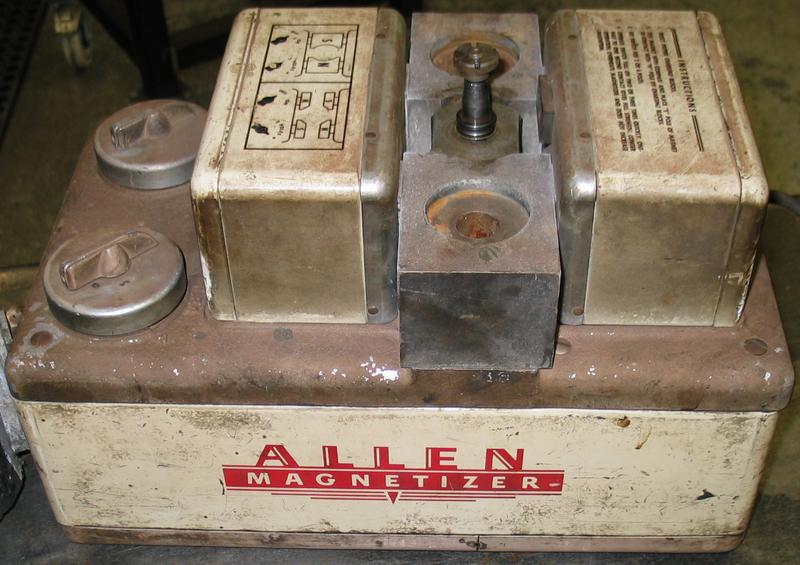 Rotors get a treatment on the surface grinder.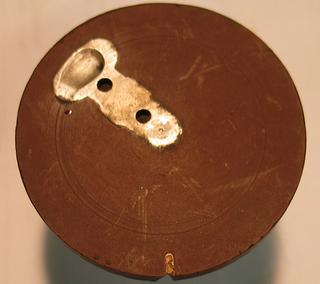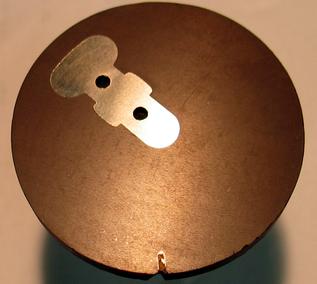 After assembly they are put on the test stand.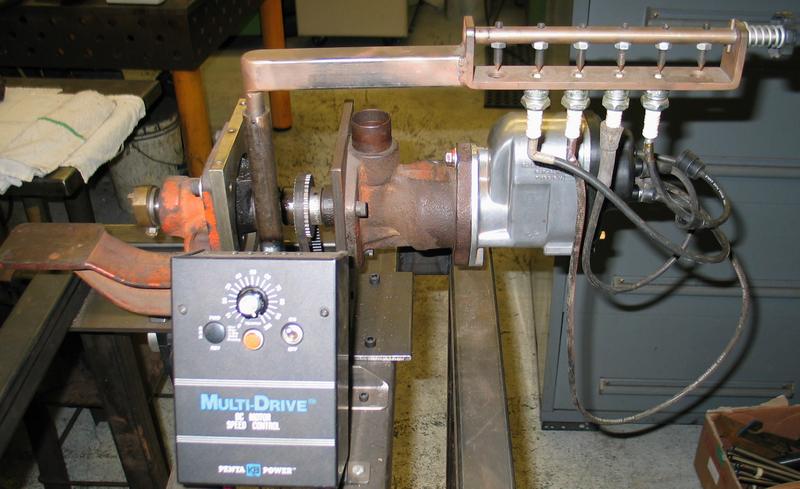 After some tweaking they all put out nice blue sparks. The camera
catches differences in the sparks but that is because they are all happening
at different times, watching it while running they all look about the same.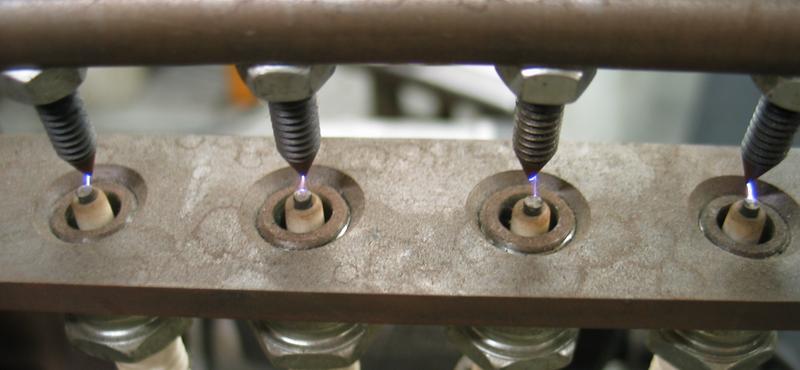 I need two and there are four good ones to choose from now, and a fifth for parts.