The WF used a different front wheel making it hard to find if you are missing one.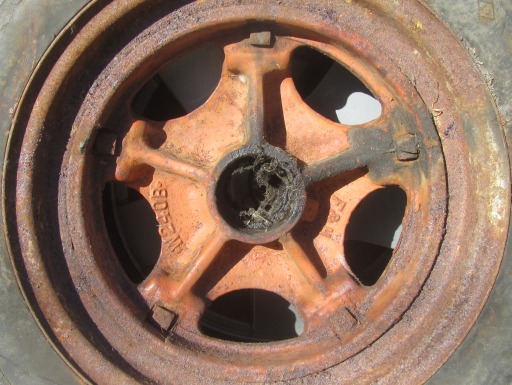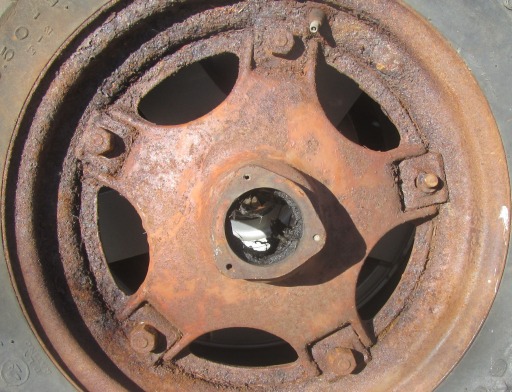 There is only one front wheel so far, and it isn't from this tractor.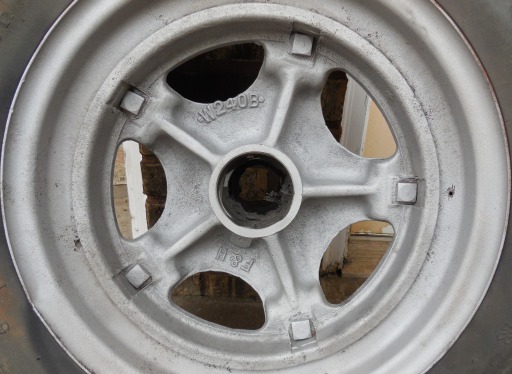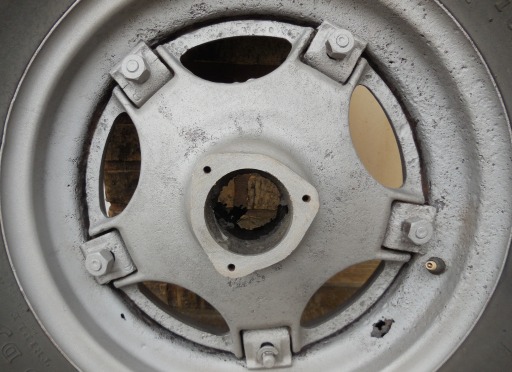 After blasting the rim looks pretty bad.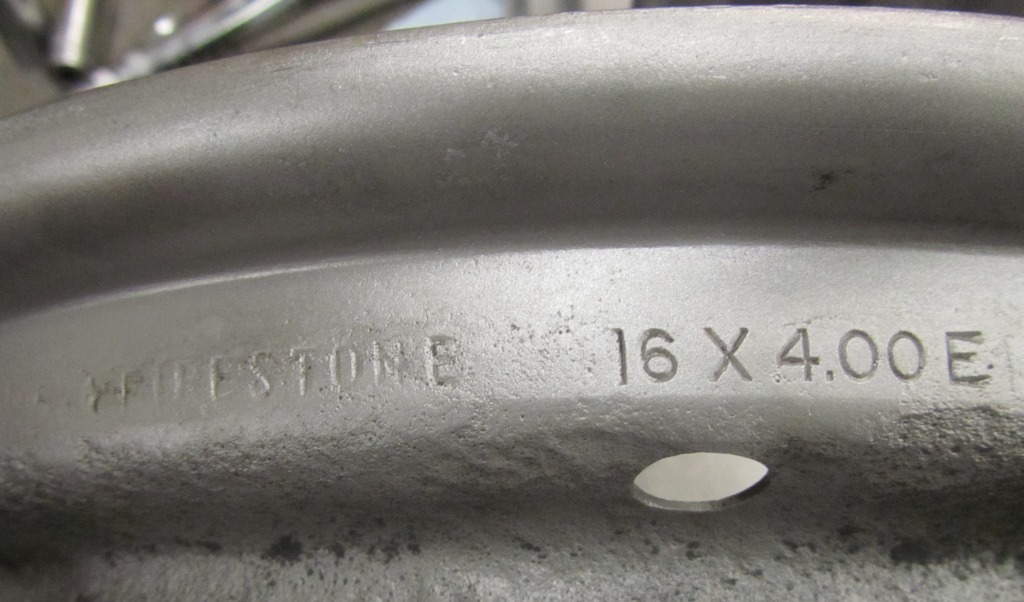 I got a set of original rims that cleaned up real nice.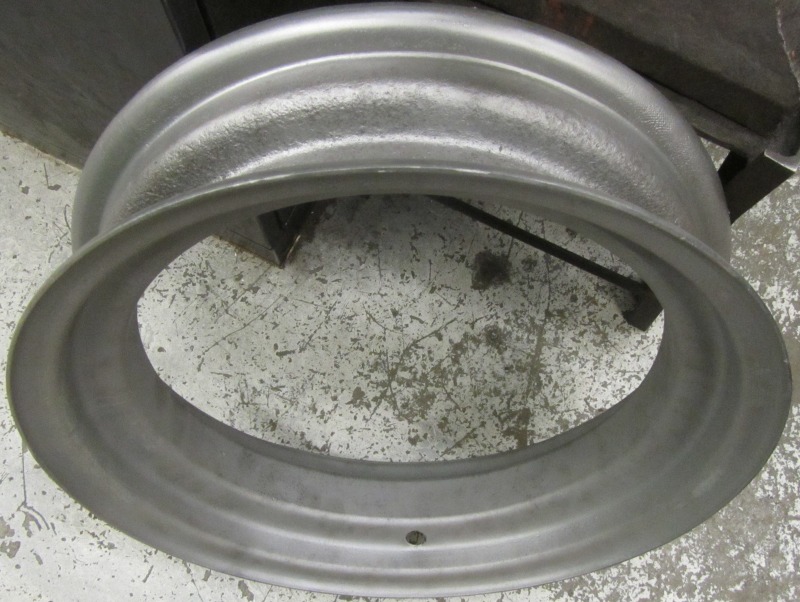 Powder coat and new tires, they are ready to go.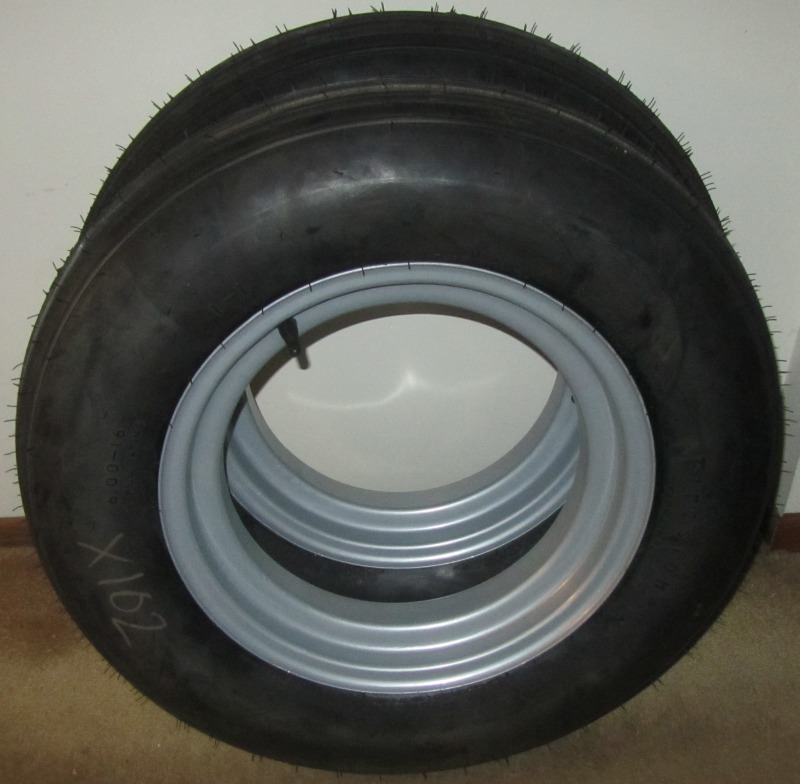 I was able to get a nice pair of original wheels at the Lathrop, MO swap-meet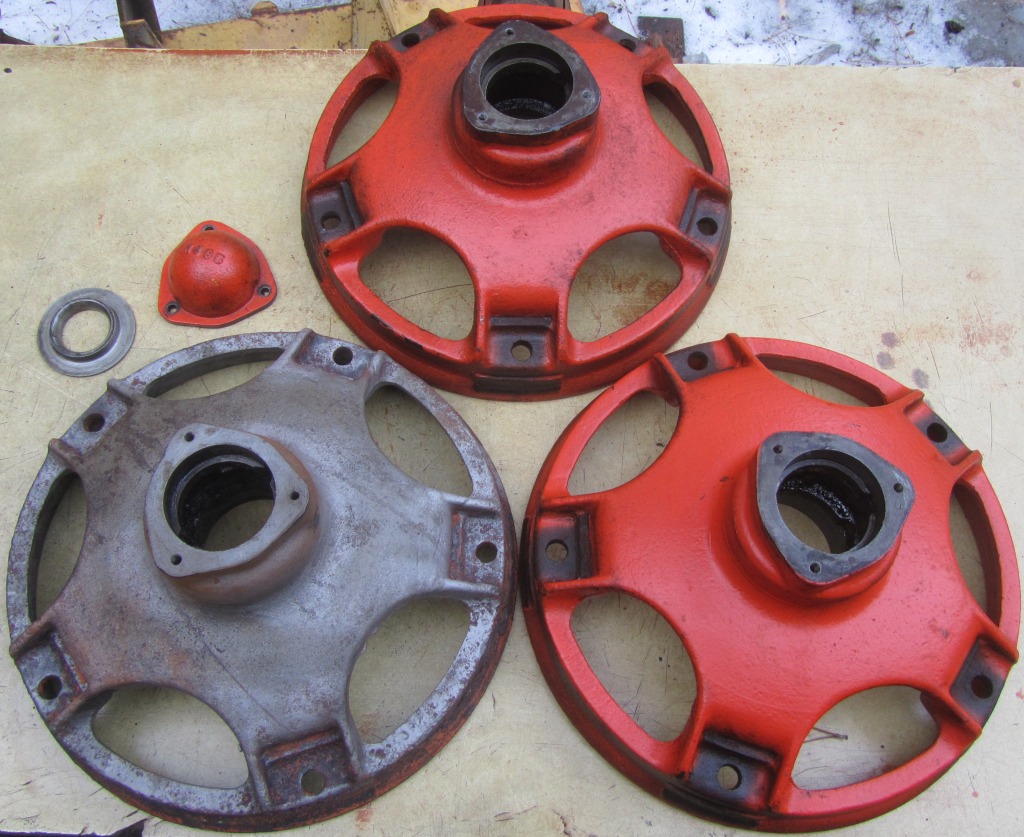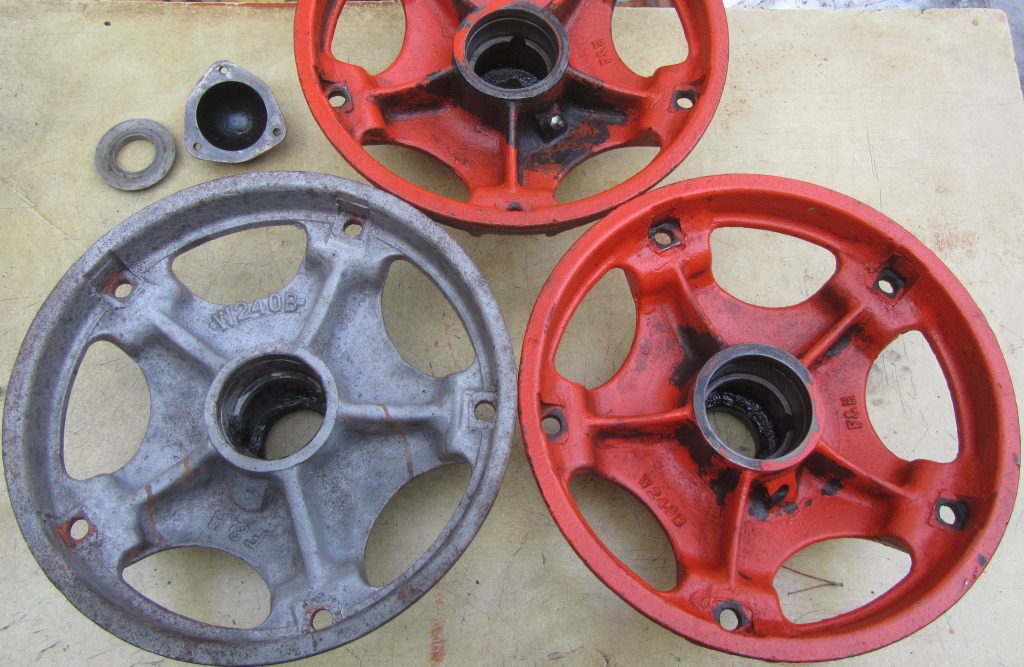 Subtle differences: the zirk was discontinued in 1944 meaning older and more appropriate for this WF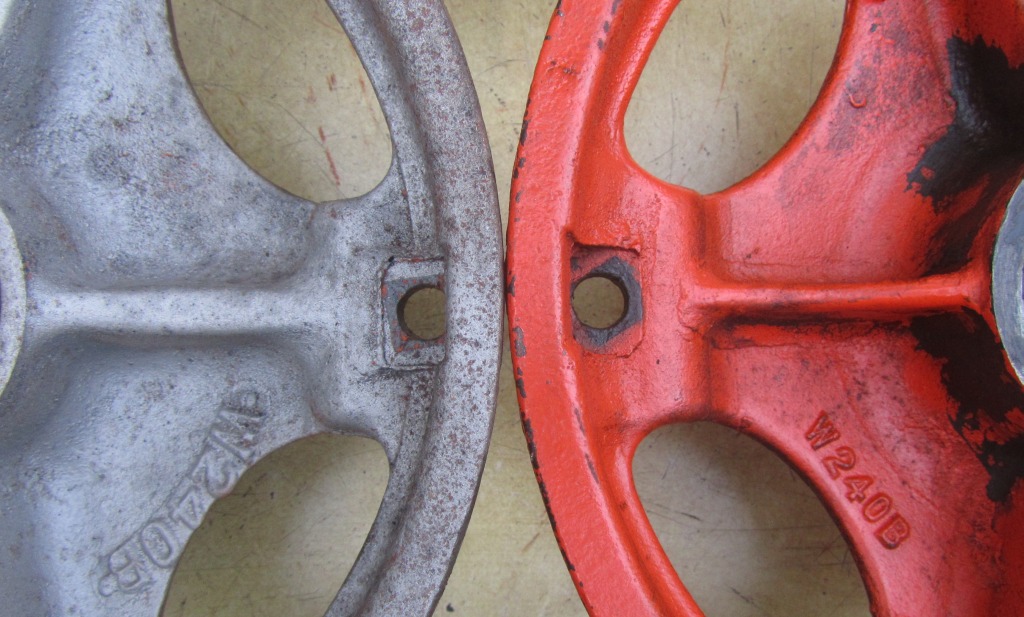 The font size is larger on the newer wheel and spoke ridge is thicker.



The rim wedges are not pretty; only a couple can be used.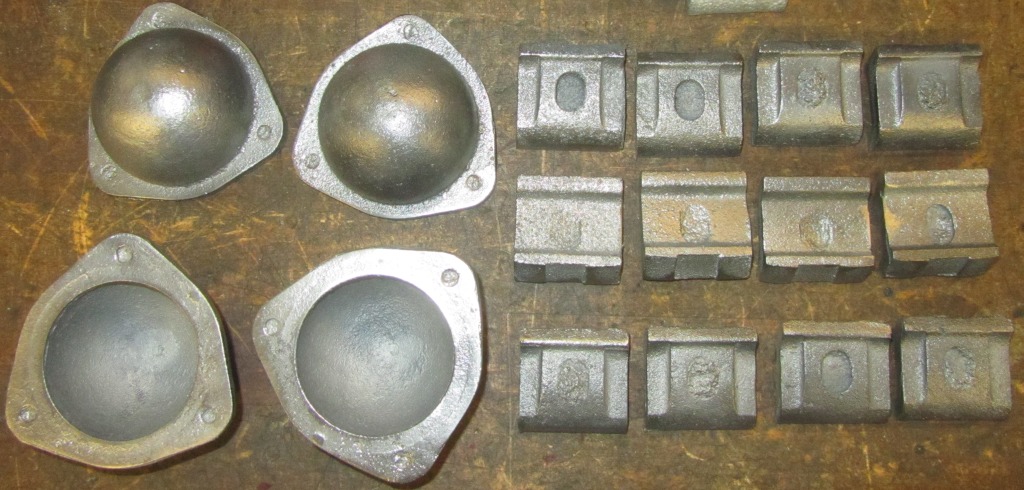 New castings for hub caps and wedges.


After machining edges and bolt holes they really look nice.


The hub caps turned out well too and you can see I picked up an original in Lathrop.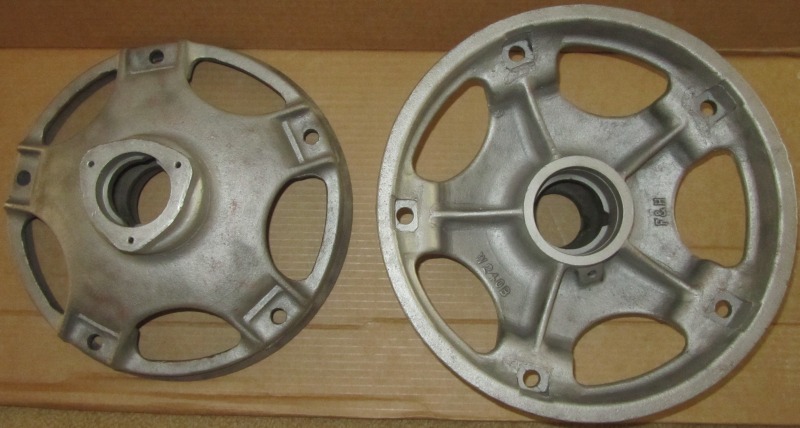 Improper Corporate Orange repaint removed and Persian Orange applied the front wheels are ready