We started on the 26th with thick fog and wet tractor seats
When the sun started to burn it away there were some fun sights.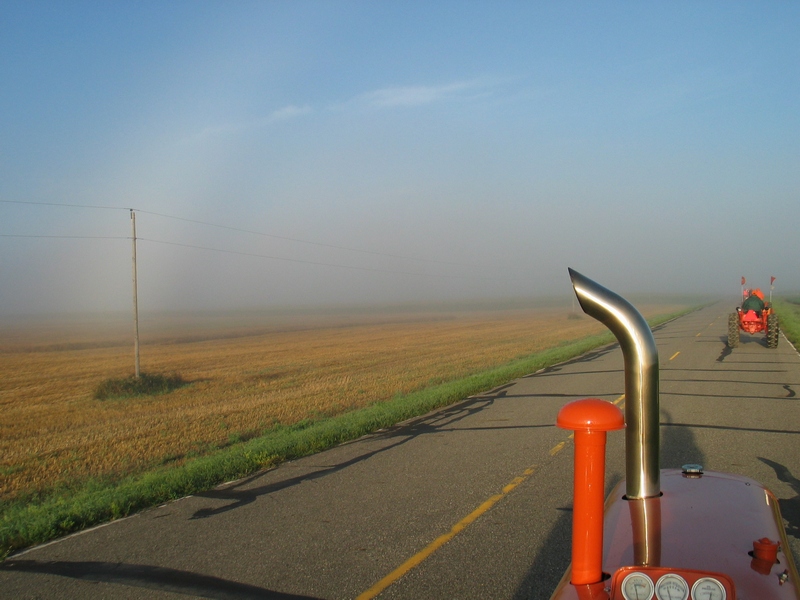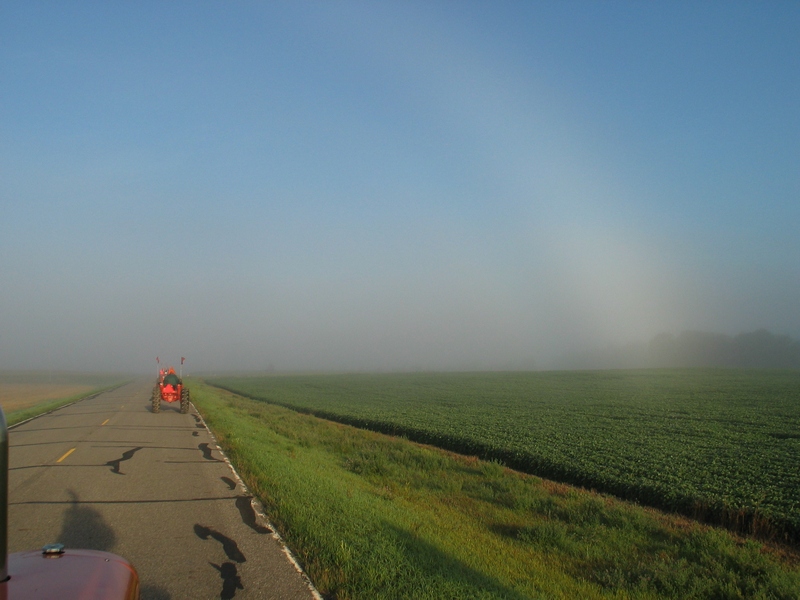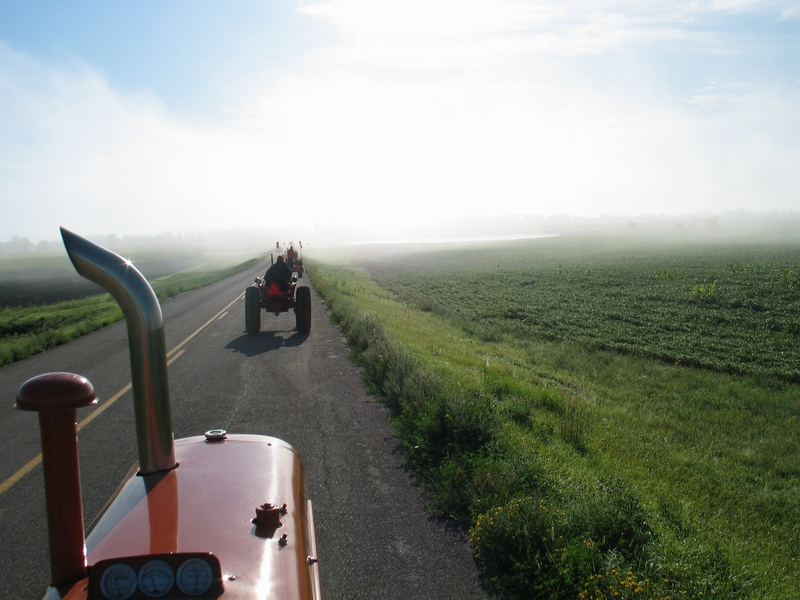 This guy must have known we were coming and had some fun stuff out for us to see.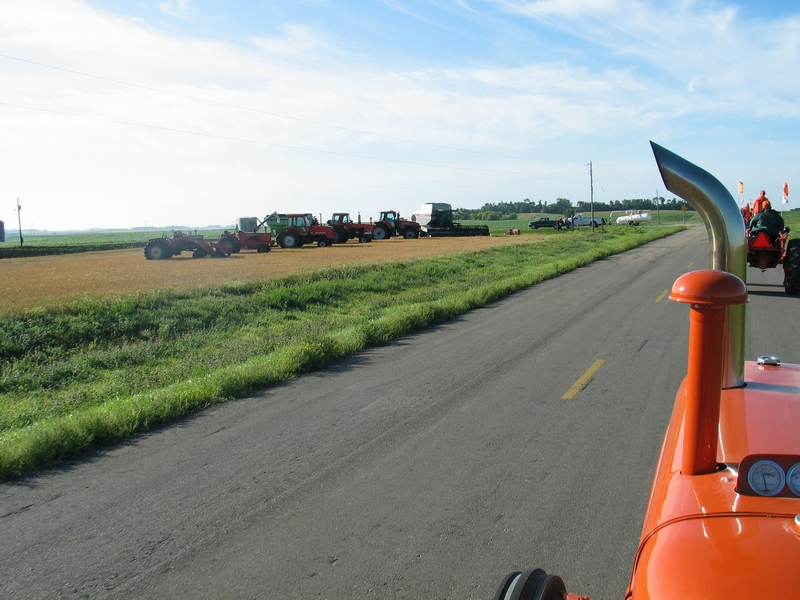 Scenery is good with a Gleaner in action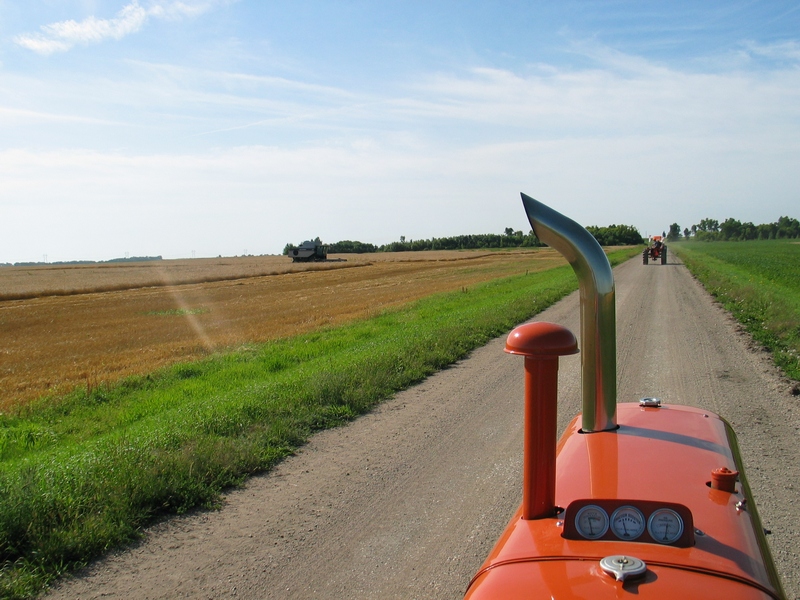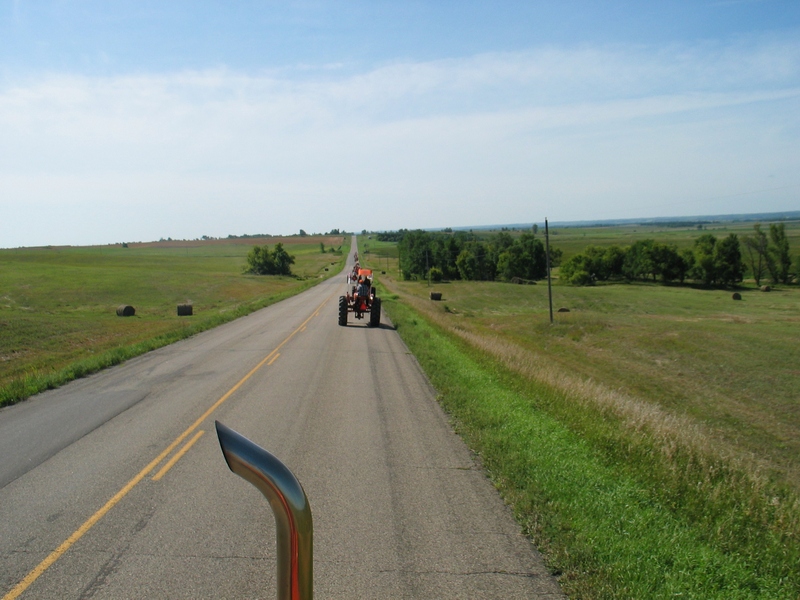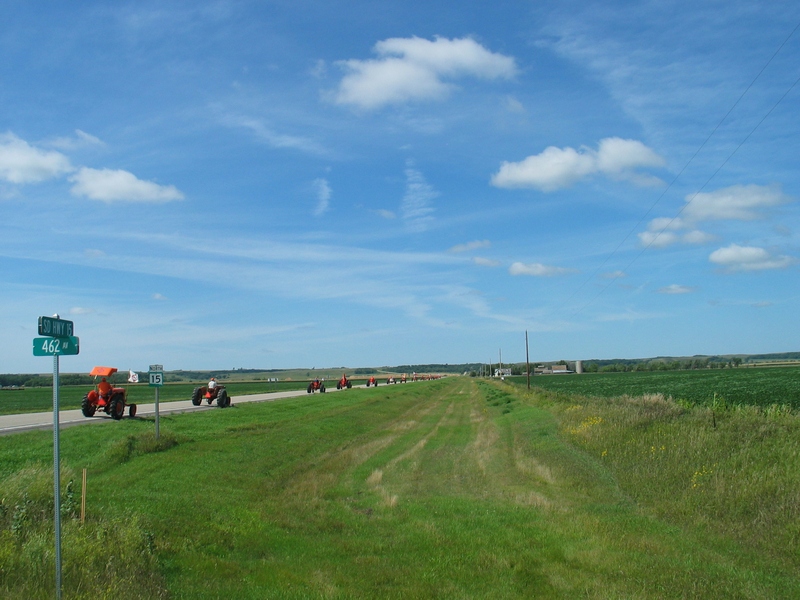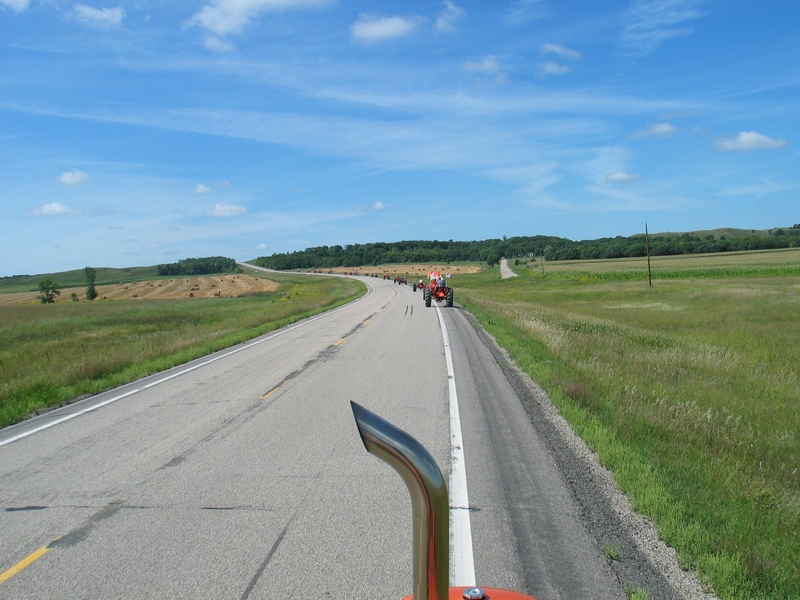 We even got to see my truck and trailer go by a couple times
I hope they got lots of good pictures, most of mine have my hood in them.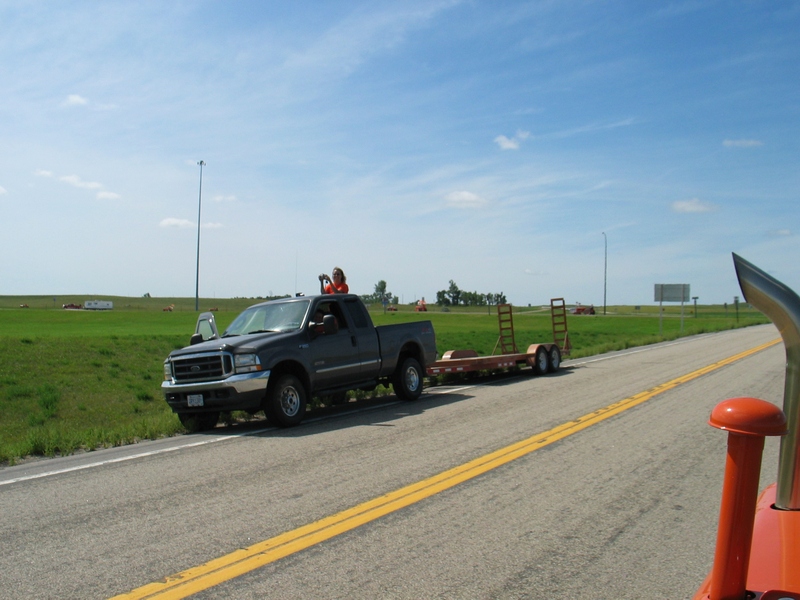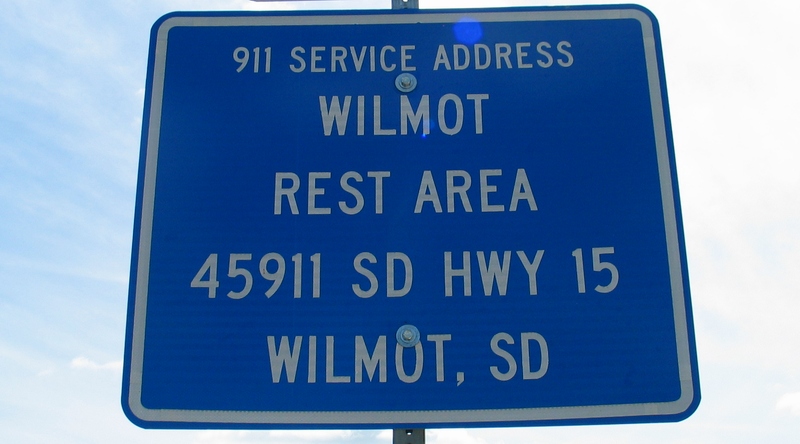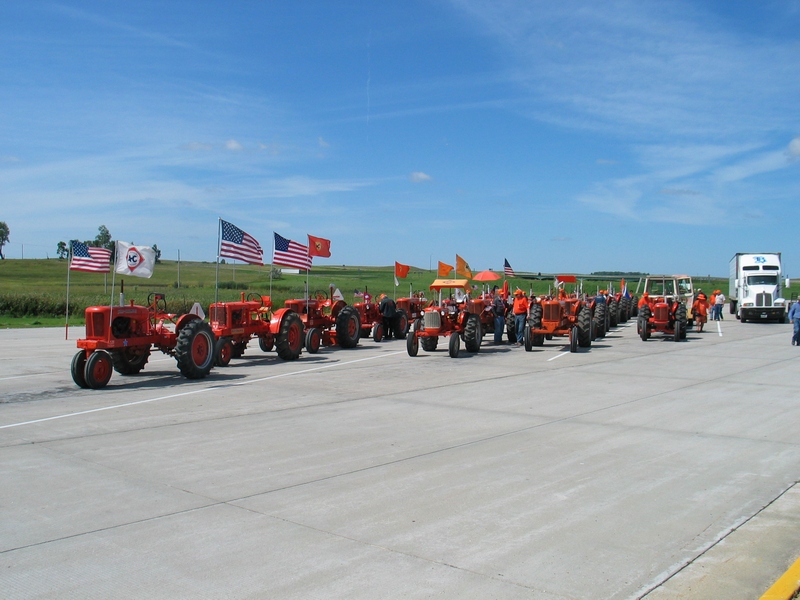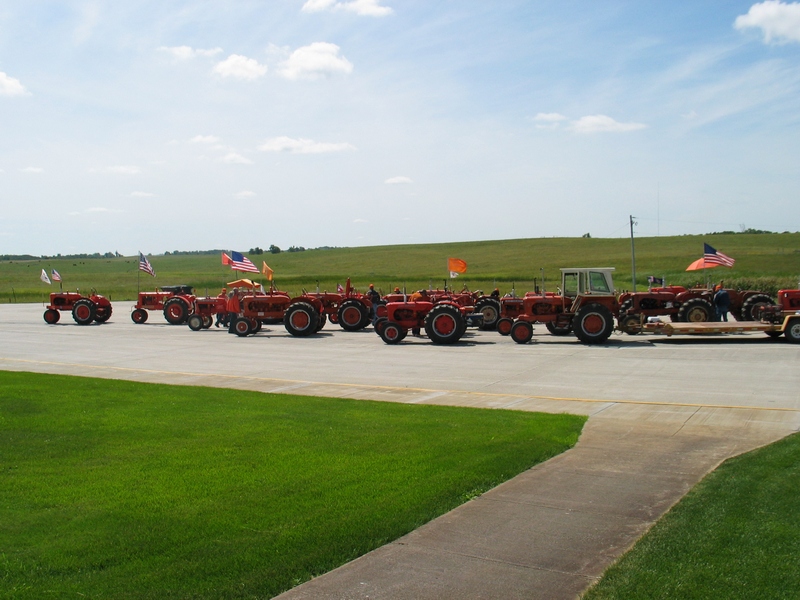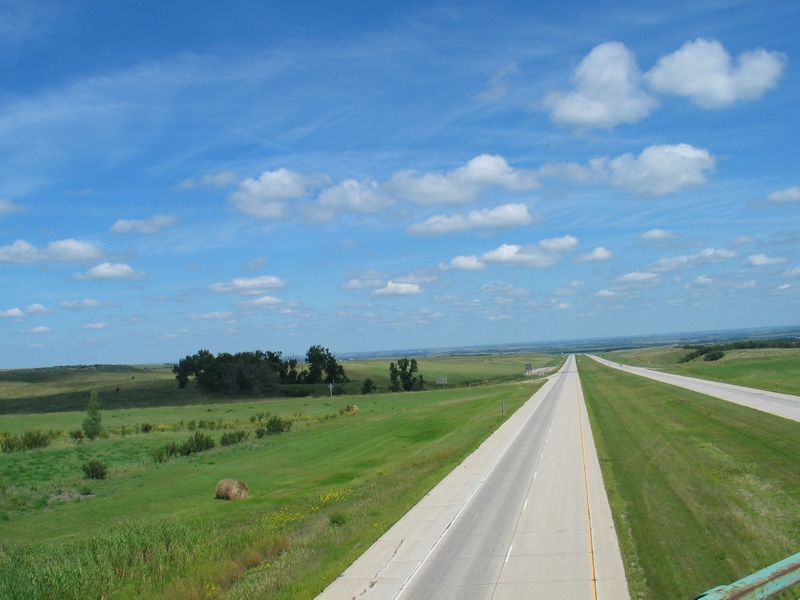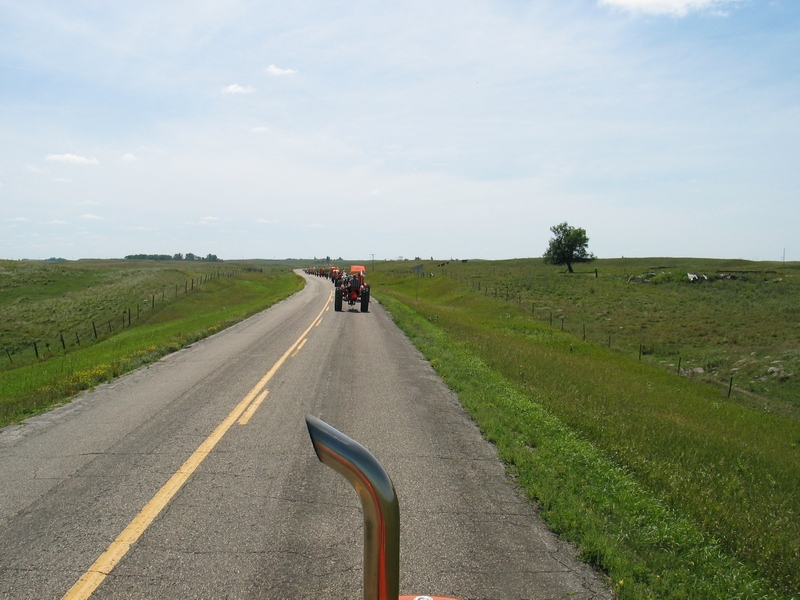 The view out of our hotel room that evening